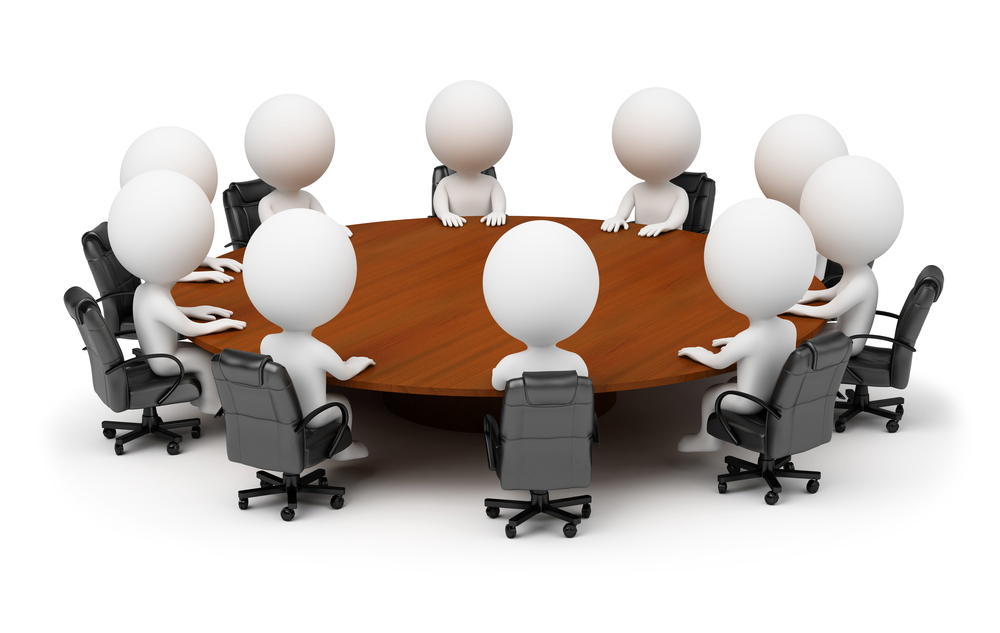 Quarterly Business Planning Workshops
What is the 90 day business challenge?
A group of fast growing local businesses meets every quarter to participate in the '90 day Business Challenge'. They meet, explore what is working for them and what didn't. During this business planning workshop the businesses create a down to earth plan of action to grow their business in the next three months. The sheer majority of these businesses are consistently outperforming their competitors by a wide margin! Pre-registration is required to protect your privacy from direct competitors.

Workshops are in March, June, September, December

What are the topics?
Past topics included:
What are Financials that business owners track, and how are they different from what you CPA tells you they are

Understanding the Sales Process (Sales Training)

Overcoming Objections (Sales Training)

O2O (Offline to Online) marketing and how you do it (Digital marketing trends that apply to all businesses)

The Ultimate Recruiting Framework (How to Source Employees, and the best ways to Select them)

How to grow WALLET-SHARE (doing more business with existing clients)

How to make my training stick (effective training of employees)

STOP SELF SABOTAGE (Overcoming Self Sabotage- Self-Help series)

The 8 Dimensions of Character (Understanding your character and how you can change it – Self Help series)

Exponential Technologies (the coming technological revolution that is changing the business landscape already)

Back to the Basics (the essential rules of running a successful business)

How to create an endless stream of Good Leads using Web-funnels)
and many, many more.
Remember: the NUMBER ONE REASON BUSINESSES FAIL = LACK OF KNOWLEDGE!
The special topic of 2017 June 30 WAS:
How to create a Business Blueprint? (i.e. what is the detailed list of best practices that my business should have or get in place, and in what order?)
Sorry folks:  Per second half of 2017 these workshops are Member and personal invite only.